Conversion rate optimisation consultant
I help B2C eCommerce businesses to profitably boost traffic, increase conversion rates and grow revenue. Learn more.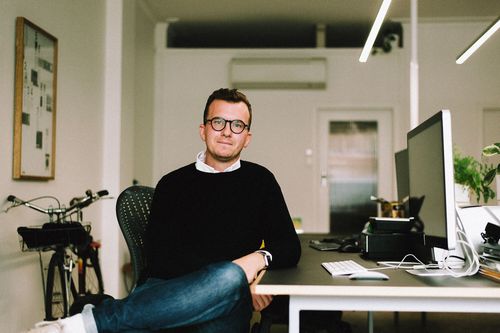 About me
My Myers Briggs personality type is ENTP (that's the same as both Fritz Lang and 'Weird Al' Yankovic, apparently)
My favourite book is A Pattern Language by Christopher Alexander.
I took up home brewing as a pandemic hobby and became pretty obsessed. I use a Speidel Braumeister and I'm currently enjoying making Czech dark lagers and various shades of Bock.
Join my email newsletter
Monthly emails with thoughts about eCommerce growth, analytics, experimentation, SEO, etc.
Only good stuff, simple to unsubscribe
Podcasts
I occasionally make guest appearances on podcasts talking about eCommerce optimisation, A/B testing, analytics and related guff.