Conversion rate optimisation consultant
I'm an independent consultant and advisor to eCommerce brands seeking growth through research, data and experimentation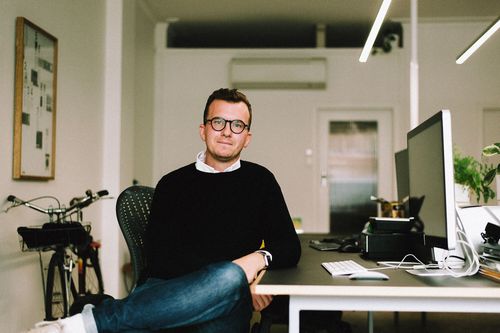 About me
I'm a consultant based in Melbourne, Australia working with eCommerce brands to define their growth strategy with research, data and experimentation
My Myers Briggs personality type is ENTP (that's the same as both Fritz Lang and 'Weird Al' Yankovic, apparently)
I hosted a radio show on Triple R 102.7 FM for many years.
During COVID, I became obsessed with learning everything I could about beer and brewing. Right now, I'm making a lot of dark German lagers.
My favourite book is A Pattern Language by Christopher Alexander.
Join my email newsletter
Monthly emails with thoughts about eCommerce growth, analytics, experimentation, SEO, etc.
Only good stuff, simple to unsubscribe
Podcasts
I occasionally make guest appearances on podcasts talking about eCommerce optimisation, A/B testing, analytics and related guff.